Looking for reliable Pool Contractors? We offer a large variety of services for your pool maintenance, including monthly pool service and repair, pool design, pool heater repair, and many more. Contact us today to schedule your consultation.
Our pool contractor has the knowledge and experience to keep your pool running smoothly and safely all season long and your family safe while enjoying your pool. We offer competitive prices and guarantee our work. Contact us today to schedule a free consultation.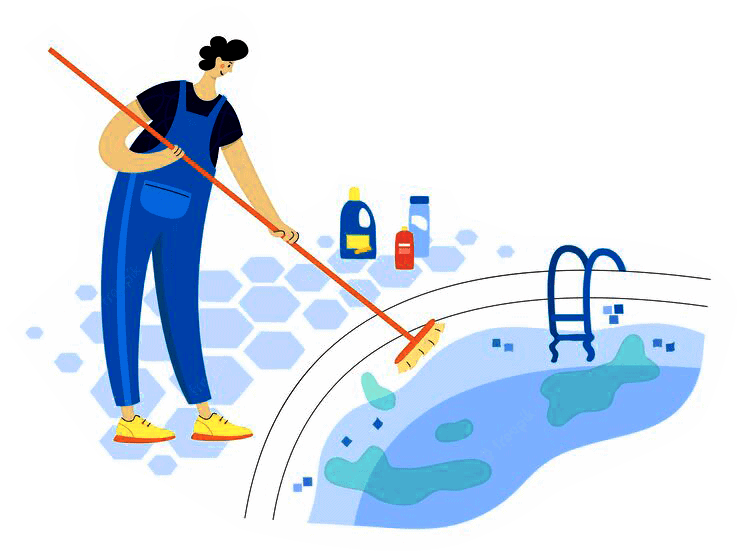 Are you Looking for Pool Contractors
If you're looking for the best pool contractor that can come to you the same day you call, we're the company to call. Our team has been trained properly to provide swimming pool service. Get A Free Quote online today! Simply enter your information and we'll take care of the rest.
Best Pool Contractors in San Diego
When it comes to designing and building your dream pool, you want to trust the best pool contractors in San Diego. Pool Service San Diego is the premier pool design and construction company serving San Diego and surrounding areas. With over four decades of experience, we have built an award-winning reputation for designing and building custom inground pools that exceed our customers' expectations.
We believe that every pool project is unique, and we pride ourselves on our custom designs and craftsmanship. We'll work closely with you to understand your vision and make it a reality. Our team of licensed and experienced swimming pool contractors will guide you through every step of the process, from the initial design consultation to the final construction and installation.
Whether you're building a new pool and spa, looking to remodel an existing one, or adding an outdoor living space to your backyard, we have the expertise and state-of-the-art technology to create a custom-built amenity that will last 30+ years. From waterfalls and tanning ledges to outdoor kitchens and navigation systems, we strive for excellence in every aspect of our work.
We are a family owned business with an unwavering commitment to providing exemplary service and reliability to our customers. We offer in-home consultations, financing options, and referrals from satisfied customers who have enjoyed swimming and relaxation in their custom-designed pools.
When you're ready to take the first step in designing and building the best pool for your backyard, contact us at Pool Service San Diego. We boast unparalleled expertise in designing and building custom pools and outdoor living spaces that are uniquely tailored to our clients' needs and preferences. Let us help you create the backyard oasis of your dreams.
Benefits of Hiring a Professional Pool Contractor
Building a swimming pool in your backyard is an exciting and significant investment. While you may be tempted to tackle the project on your own, hiring a professional pool contractor offers many benefits that can save you time, money, and stress. Here are some of the top advantages of hiring a professional pool contractor:
Expertise and Experience: Professional pool contractors have years of experience designing, building, and maintaining swimming pools. They know the ins and outs of the process, including obtaining permits, navigating zoning laws, and ensuring that your pool meets safety regulations.
Quality Workmanship: Professional pool contractors use only the best materials and equipment to ensure that your pool is built to last. They have access to state-of-the-art technology and techniques that can make your pool more energy-efficient, easier to maintain, and safer for your family.
Time-Saving: Building a pool can take weeks or even months, depending on the size and complexity of the project. A professional pool contractor can streamline the process and ensure that the project is completed on time and within budget.
Cost-Effective: Although it may seem counterintuitive, hiring a professional pool contractor can actually save you money in the long run. They have established relationships with suppliers and can negotiate better prices on materials and equipment. They also have the expertise to avoid costly mistakes that can occur during the construction process.
Ongoing Maintenance and Support: Once your pool is built, a professional pool contractor can provide ongoing maintenance and support to ensure that your pool remains in top condition. They can perform routine cleaning, water chemistry testing, and equipment repairs to keep your pool running smoothly.
At Pool Service San Diego, we are a team of professional pool contractors who have been serving homeowners for over years. 
We pride ourselves on our expertise, quality workmanship, and commitment to excellence. Contact us today to learn more about how we can help you build the pool of your dreams.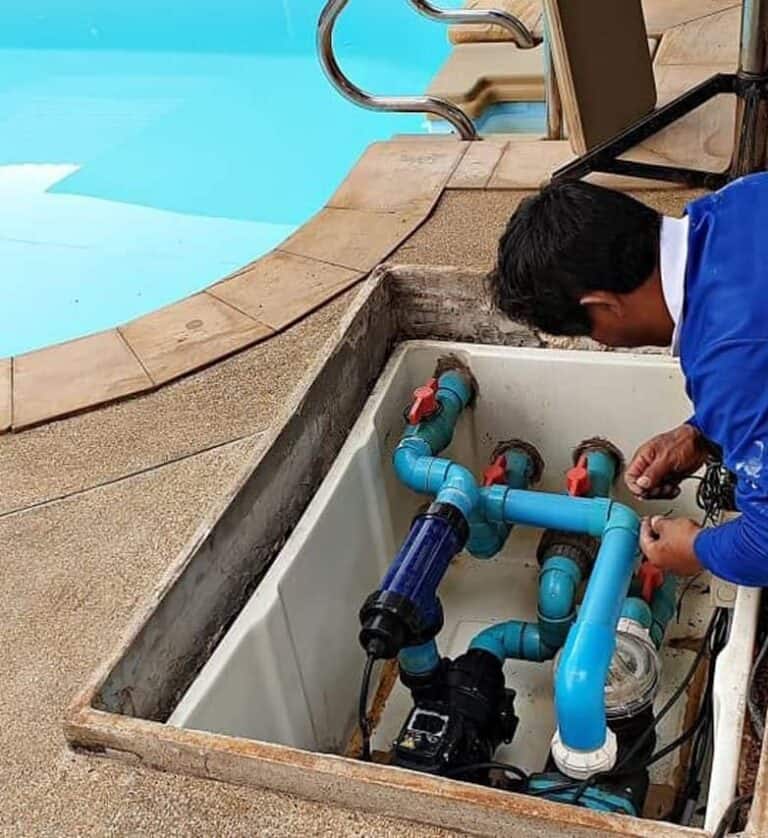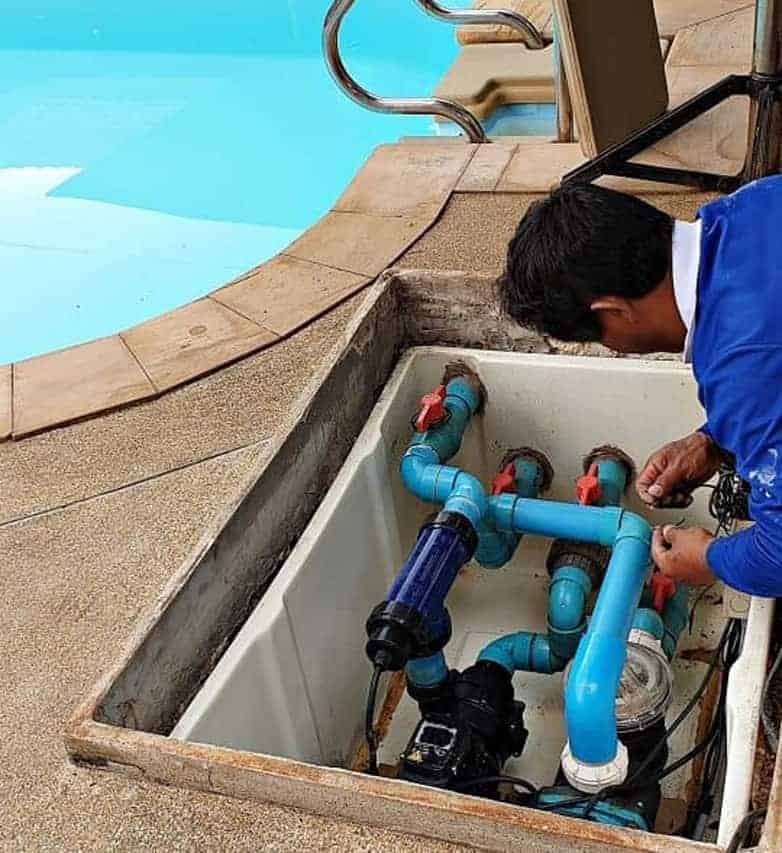 Swimming Pool Service And Maintenance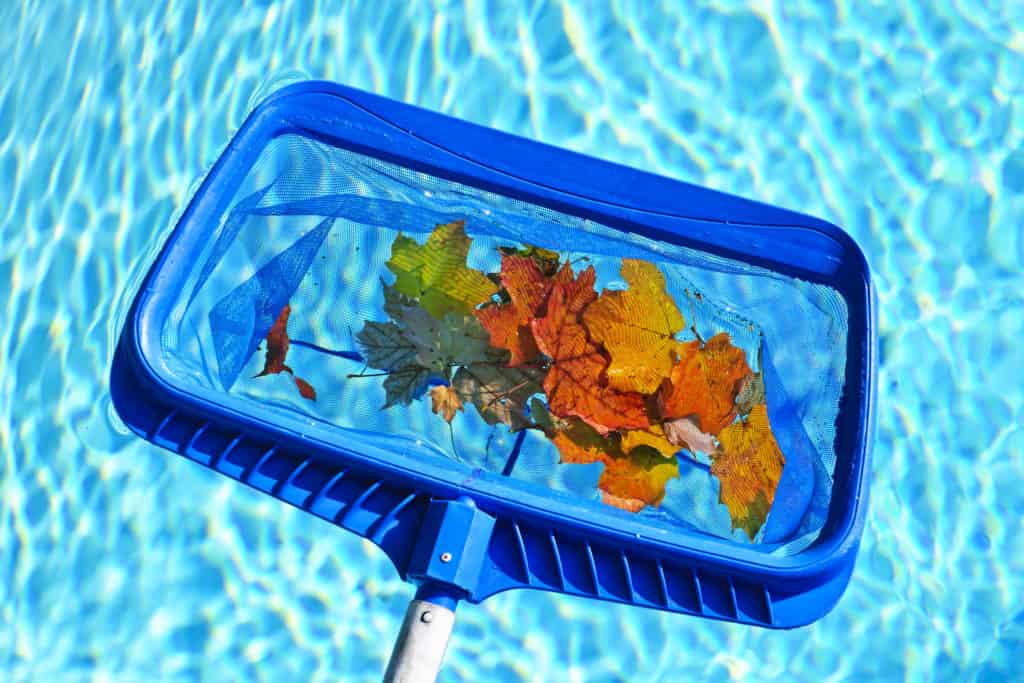 100 % Satisfaction Guarantee



Trained and Insured staff
Wow is all I can say about pool service san diego Very professional and thorough-In December Michael came by the house just to check the pool's winterization and bring a Christmas card to our family Always friendly, helpful, and knowledgeable. I recommended them to my neighbor across the street and she loves them Thank you, pool service san diego.
Pool Service San Diego is an excellent company. Their workers are very professional and nice, in addition to caring. They are always on time, and they do great work. If anyone needs pool service, I would recommend pool service san diego. I believe they are the best in this area.
We have been with pool service san diego for a few years, and they have yet to disappoint us. They show up on time and quietly do their job in a timely matter. They are a very professional company that always takes time to answer any questions that we may have concerning our pool opening or closing.
FAQ About Pool Contractor