Pool Filter Repair and Replacement Services in San Diego, CA
Looking for reliable Pool Filter Repair and Replacement Services? Our team of experts provides top-quality service to keep your pool in pristine condition. Trust us to handle all your swimming pool needs – contact us today!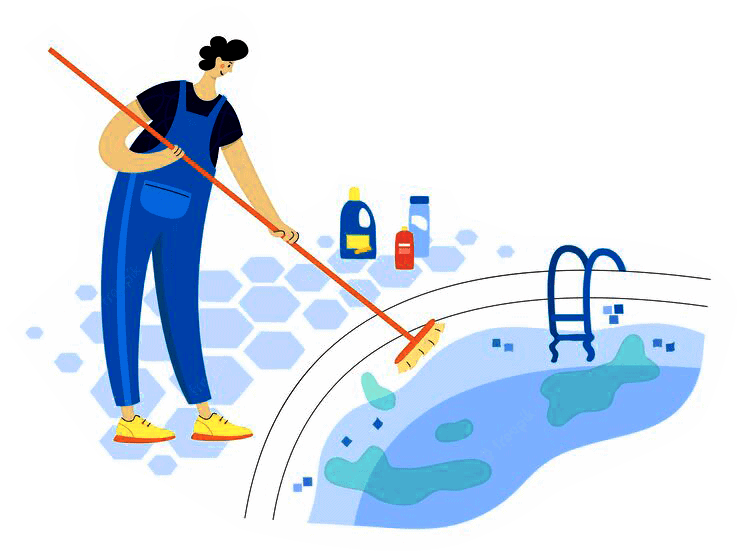 Are you looking for Pool Filter Repair and Replacement Services
If you're looking for reliable and efficient Pool Filter Repair and Replacement Services, look no further than Pool Service San Diego. With years of experience and a commitment to customer satisfaction, we are the clear choice for all your pool, pool equipment, and spa needs.
Pool Filter Repair and Replacement Services in San Diego, CA
Your pool's filter is responsible for removing debris and contaminants from the water, ensuring that it stays clean and clear. When your filter isn't working properly, it can lead to issues like cloudy water, poor circulation, and increased energy costs. That's where our pool filter repair and replacement services come in.
We specialize in repairing and replacing all types of pool filters. Our team of experienced technicians has the knowledge and expertise to diagnose and repair any issue, from a simple repair to a complete replacement.
Our pool filter repair and replacement services include:
Cartridge filter cleaning and replacement
Sand filter cleaning and replacement
Diatomaceous earth (DE) filter cleaning and replacement
Filter housing repair and replacement
Backwash valve repair and replacement
Multiport valve repair and replacement
We use top-quality parts and equipment to ensure that your filter is working at peak performance. We understand that time is of the essence when it comes to pool filter replacement, which is why we offer prompt, reliable service.
In addition to our pool repair services, we also offer regular pool maintenance packages to help prevent future filter issues and keep your pool in top shape year-round.
If you're experiencing issues with your pool filter, don't hesitate to contact us at Pool Service San Diego. We'll be happy to schedule an appointment and provide the expert repair or replacement services you need to keep your pool clean and clear.
Swimming Pool Service And Maintenance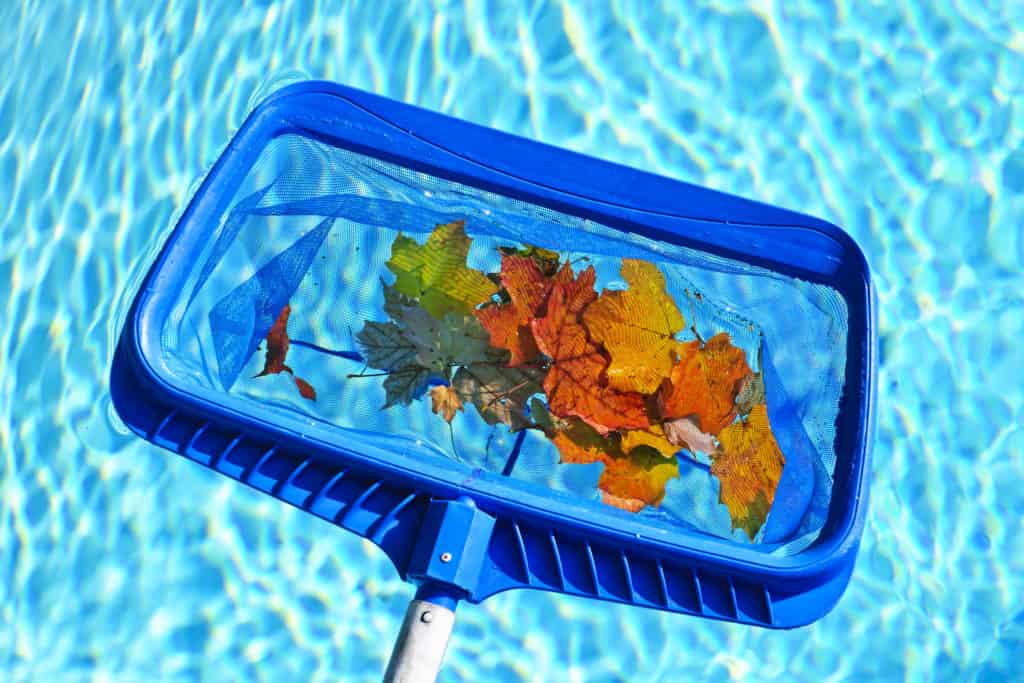 100 % Satisfaction Guarantee



Trained and Insured staff
Wow is all I can say about pool service san diego Very professional and thorough-In December Michael came by the house just to check the pool's winterization and bring a Christmas card to our family Always friendly, helpful, and knowledgeable. I recommended them to my neighbor across the street and she loves them Thank you, pool service san diego.
Pool Service San Diego is an excellent company. Their workers are very professional and nice, in addition to caring. They are always on time, and they do great work. If anyone needs pool service, I would recommend pool service san diego. I believe they are the best in this area.
We have been with pool service san diego for a few years, and they have yet to disappoint us. They show up on time and quietly do their job in a timely matter. They are a very professional company that always takes time to answer any questions that we may have concerning our pool opening or closing.